ON THE HILL GANG LOS ANGELES (OHGLA) - HOME
A SPORTS AND SOCIAL CLUB FOR PEOPLE 50+
SKIING, HIKING, BIKING, KAYAKING, SOCIALS & MORE. . .
A SPECIAL MESSAGE FOR VISITORS TO OUR WEBSITE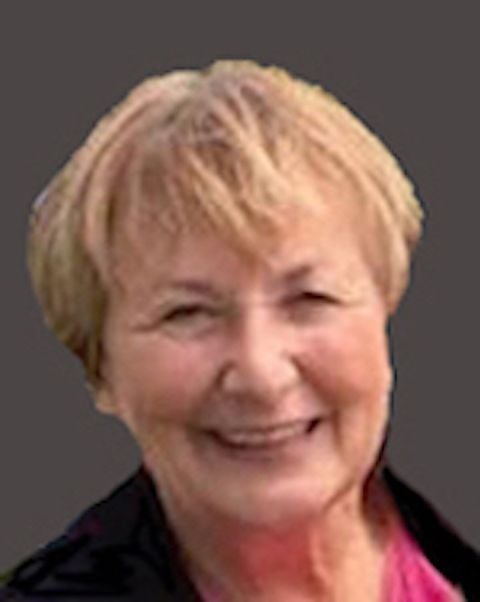 Welcome to our website. If you are 50 years old or more and looking for a fun group of people with whom to share activities, you are at the right place. We hike on the first Saturday of each month. We bike on the second Saturday of each month. We kayak on the third Saturday of each month. During the winter season, we ski at Mammoth one week per month. In addition, we have many other social activities, brunches, international dinners, and tours of interest in the area. If you don't see something that interests you, no problem. You can start your own activity. There will be others who will join you. So, join us. Check out our calendar. Come to an event. The first couple of visits are open to you. If you like us, join as a member.
Annette Mann, President
★
LOOKING FOR HIKING LEADER(S)
We have an open position for a hiking leader or two co-leaders. This requires selecting a monthly hiking venue, preparing a notice to members and leading the hike. If anyone is interested, please Email Annette at
president
. We will give you all the help you need.
NOTE: PARTICIPATION IN OHGLA ACTIVITIES CURRENTLY REQUIRES
ALL PARTICIPANTS TO BE VACCINATED FOR COVID-19.
★
OHGLA NIGHT AT THE HOLLYWOOD BOWL
Saturday, August 13, 8:00 pm
Tchaikovsky Spectacular with Fireworks
SORRY, SOLD OUT!
The L. A. Philharmonic, Joshua Bell playing the Tchaikovsky Violin Concerto,1812 Overture and the USC Marching Band are on the program.
Contact Fred at
biking
to be placed on wait list in the event of cancellations.